There are many State Liquor Authority consultants in New York. However, not many of them are made up of former New York State Liquor Authority Staff. Our Former NYS SLA employees include a retired NYS Liquor Authority Investigator. The experience working for the NYS Liquor Authority means we know the ins and the outs of how applications are processed and what it takes to get one approved and how they can be denied. We have assisted in the processing of over 6,634 liquor license applications in New York State.
Work With The NYS Liquor Authority Experts
NY SLA Experience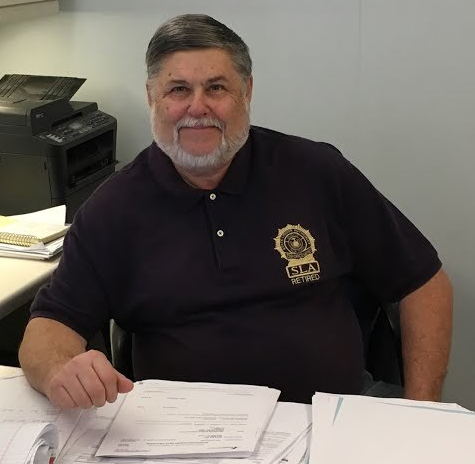 When it comes to experience working for and with the New York State Liquor Authority, few compare to Tony, a retired SLA Investigator. Tony brought his years of experience working for the NY SLA to the consulting side to help business get approved for various types of liquor licenses.
Not only does our team contain former SLA Investigators, we also have former Liquor Authority Examiners and others on staff. Along with Tony's 30 years of experience as an investigator, Mary, Diane, Andrea and Lisa bring over 120 years of combined experience working for the State Liquor Authority. Additionally, Brett, Anthony, Rachel, Justin and Melisa add another 75 years of industry experience to our team.
We are New York's preferred Liquor Authority Consultants. With experience in every type of liquor license New York State offers, we've worked with small businesses and national brand names alike to assist in the grueling application process. Working with us makes the process fast and easy.
We've assisted with over  applications submitted to the New York State Liquor Authority and offer guaranteed approval!

Working With The NY State Liquor Authority
Don't go up against the New York State Liquor Authority alone! The approval process isn't always simple and easy, don't waste your time just to get denied by the NYS SLA. Contact our experienced team first to guarantee your liquor license application gets approved. Complete our contact form here to get started.
Click here to find the number to your local New York State Liquor Authority Consulting office.
Or call our statewide, toll-free number:    (888) 252-2830